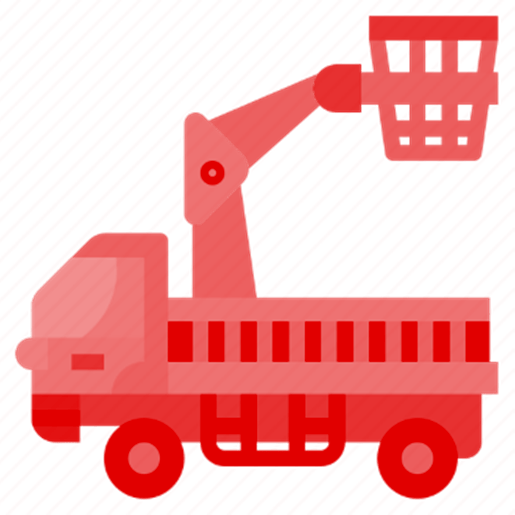 Modern Technology

Our use of modern equipment for cleaning, fumigation, waste management, landscaping and gardening enables us to deliver and exceed our customers' expectations.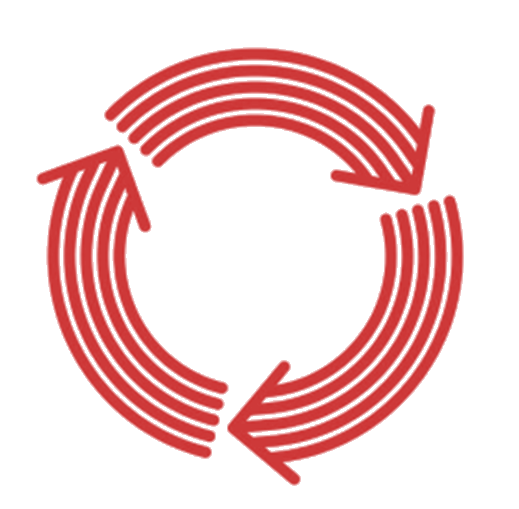 Eco-friendly Approach
Our persistent use of eco-friendly cleaning products and equipment ensures that our customers and all the places we work in are always protected.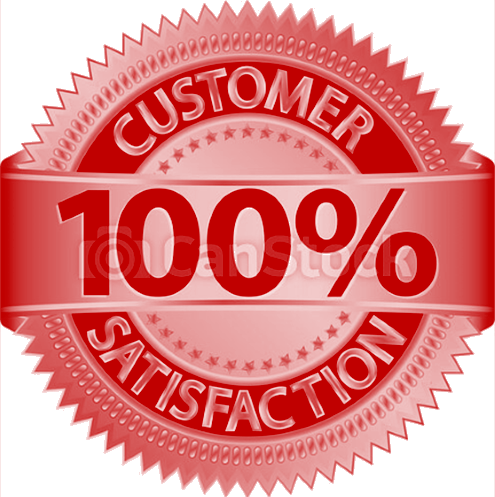 Customer Satisfaction
We guarantee total satisfaction with our professionally managed services. Exceeding our customers' expectations is our top priority.